Welcome to MySiemens.com
MySiemens is a site about dogs and dogadoption, exemplified by [my_dog], and will hopefully soon, when I get around to it, include even more information about buying, living with and caring for these great "creatures". - as well as other issues. The design is pretty rough for now, we'll see what I can add later on.

Note: If you came here looking for ringtones, mobile phones, gigasets, or wireless or cordless services from Siemens AG, follow this This includes support or any download you might need for any product you've already purchased.
If you're looking for Siemons MS Inc in California, go
If you're looking to compare or buy products through the shopping portal at MySimon, go to have a look.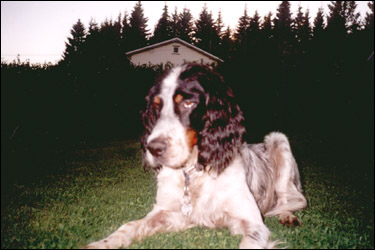 Sitemap